We Support Heavy Industry...
We have a wide array of equipment capable of Small to Large machining and fabrication work. Serving a variety of major industries for 30+ years as a custom job shop.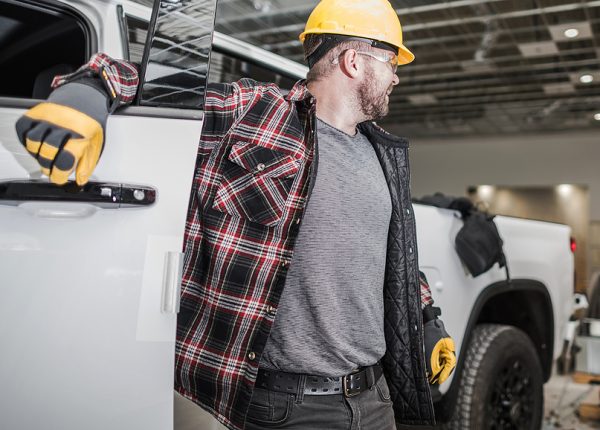 Portable Machining Services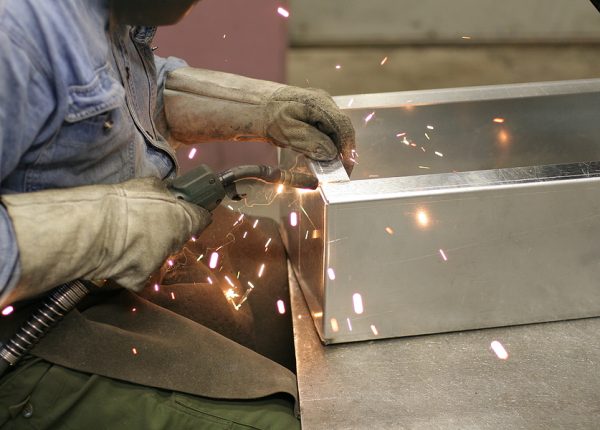 Cutting, Bending, Welding, Wire EDM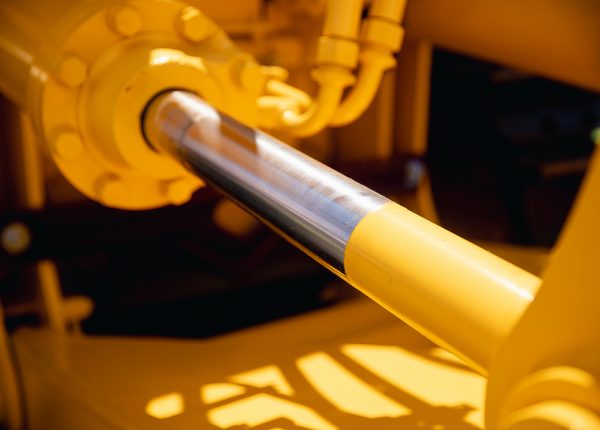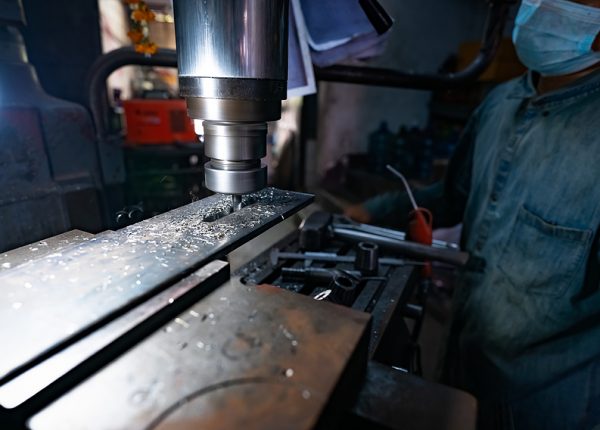 We have many machines and know-how to get the job done, from the largest and most complicated machining projects to your smallest of parts or on-site work!